Diploma Privilege in Wisconsin Proves that We Don't Need a Bar Exam to Practice Law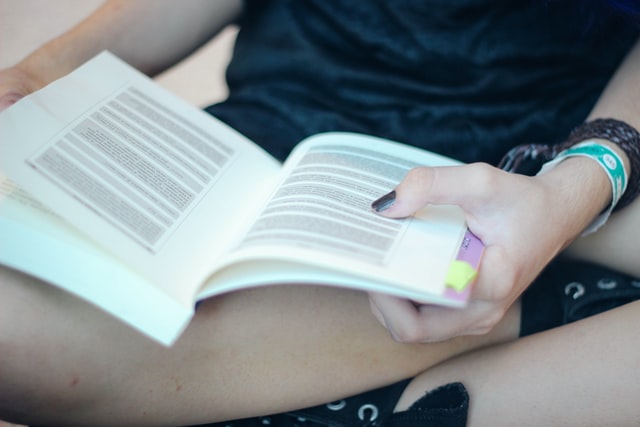 Wisconsin is the only state in the nation that still offers "diploma privilege."
In Wisconsin, J.D. graduates of the two American Bar Association-accredited law schools in the state, Marquette University Law School and the University of Wisconsin Law School may seek admission to the State Bar of Wisconsin without having to sit for a bar examination.
"We have a good thing going in Wisconsin," Margaret Hickey, president of the state bar association, said in an interview with Reuters.
Some argued that lawyers admitted via diploma privilege are more likely to be subject to complaints about bad lawyering than those who passed a bar exam. To prove this is incorrect, Texas A&M University School of Law professor Milan Markovic looked at all public disciplinary decisions within Wisconsin from 2005 to 2019 to see if lawyers admitted by diploma privilege were more likely to get in trouble than those who passed the bar. Markovic found that 62.9% of lawyers in Wisconsin were admitted via diploma privilege. Those lawyers triggered 62% of disciplinary cases — which means they're actually slightly less likely to behave badly than their in-state counterparts who passed the bar.
"I find no evidence that the bar exam affects attorney misconduct," Markovic said. "The debate for too long has been, 'Does the bar test the right things?' To me, we should focus more on first principles: What do we expect the bar exam to do that law schools are not? We need to re-think the whole way we license attorneys."
Click here for the full story.