Duquesne University School of Law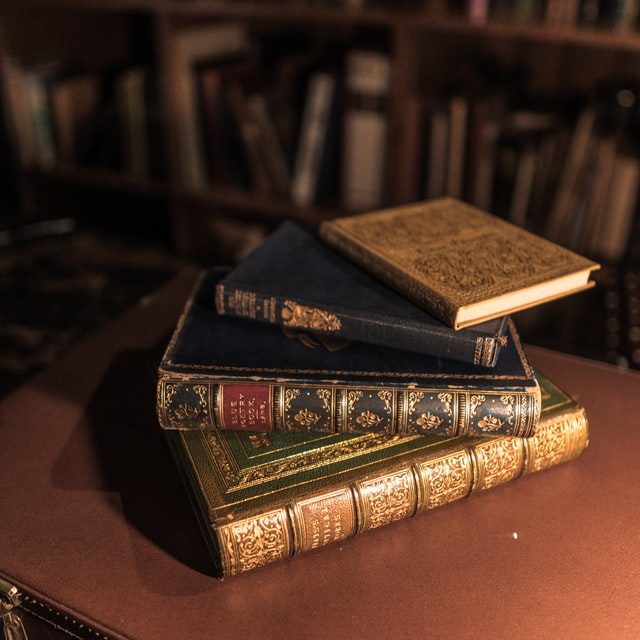 As a student of the Duquesne University School of Law, you will be trained to a high degree of professional skill with a Catholic sensitivity to ethical and moral concerns. Graduates of our school know the law in a comprehensive fashion and, increasingly, in a range of specialized areas such as corporate law, litigation, environmental law, energy law, health law, intellectual property, and international law. But what truly sets a Duquesne lawyer apart is a deep understanding of the difference between what the law allows us to do and what is the ethical course of action that best serves our system of justice. In an era where ethical concerns are among the most important questions facing the legal profession, we train our graduates to make contributions to society on a grand scale. Duquesne University School of Law has, for more than a century, reflected the university's unique emphasis on justice and service to others.
Recognized as one of the best cities in which to practice law and a center for corporate and legal headquarters, Pittsburgh is a leading metropolis for high technology ventures and a thriving arts and cultural community, with major-league sports entertainment.
Location
600 Forbes Avenue, Pittsburgh, PA 15282