Fitzgerald: The Bar Exam Drastically Reduced the Number of Licensed Lawyers in South Dakota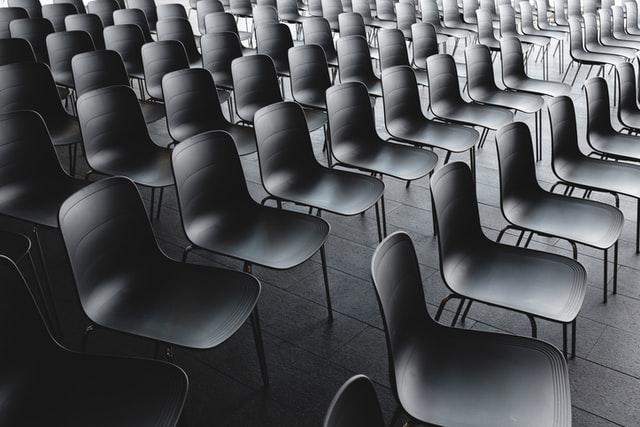 Representative Mary Fitzgerald (R-31/Spearfish) said that the current bar exam has drastically reduced the number of lawyers licensed to practice in South Dakota.
In a letter sent to the South Dakota State Bar Association, Fitzgerald noted that the passage rate for USD Law School graduates taking the February 2022 Bar Examination was 33%, which means 67% of examinees failed the exam. According to Fitzgerald, "this statistic reflects unfairly on our state, our students, and our USD Law School."
Currently, South Dakota ranks 46 out of 50 states per capita in lawyers. The South Dakota State Representative siad that the shortage of lawyers in the state detrimentally affects the ability of the average citizen to access justice.
"The current bar exam has drastically reduced the number of lawyers licensed to practice in South Dakota. The rural areas of our state have been hit the hardest, with some counties having no lawyers," Fitzgerald said. "We have USD Law School graduates that have been denied licensure for absolutely no reason other than their inability to pass a bar exam that is unlike any other bar exam in the nation. The current bar exam continues to exclude hard-working and otherwise qualified USD law school graduates from being licensed to practice law. South Dakota House Bill 1073 intended to rectify these grave issues of inequity prospectively in accordance with SDCL § 2-14-21."
Click here for the full story