Maine bill proposes apprenticeship program for would-be lawyers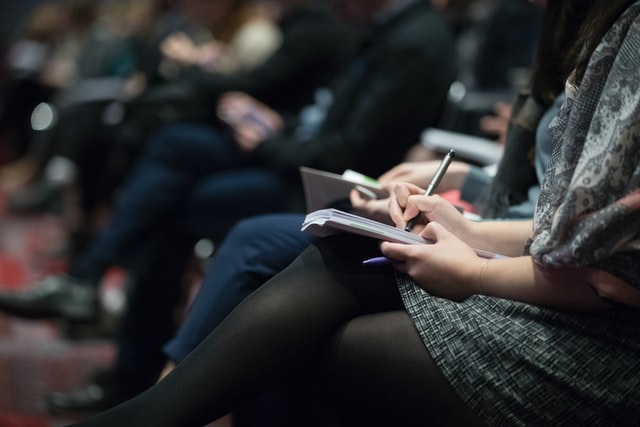 A bill that would let future attorneys forgo law school in exchange for two years of study with a supervising attorney is being considered by lawmakers in Maine, Reuters reports.
The bill, LD 1352 titled "An Act to Remove Barriers to Becoming a Lawyer" would allow a person who studies law for a minimum of two years under an experienced attorney to take the bar exam.
"This bill provides that an applicant for admission to the bar who has studied law under the supervision of a licensed attorney for a minimum of 18 hours per week over a 2-year period need not attend law school prior to taking the bar examination," the bill stated.
Maine State Rep. David Boyer, one of the primary sponsors of the bill, said that the apprenticeship model would not only help Mainers pursue a career in the legal profession without acquiring an expensive three-year degree, but it will also address a lawyer shortage in the state. According to Boyer, Maine courts have a backlog of cases that they won't begin to clear until 2028.
"We are so desperate for lawyers that we need some alternative solutions," Boyer said. "Just throwing money at this problem won't fix it. It'll help for sure, but we need some alternative solutions and I think this could be one."
If passed, Maine would join other states that allow people to take the bar exam without a law school degree. These include California, Virginia, Washington, and Vermont.
Source: Reuters
Full story here.