Mitchell Hamline School of Law to Host Meeting Regarding Bar Licensure's Future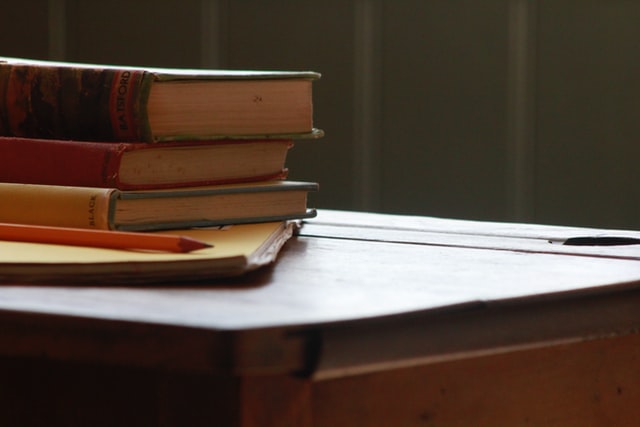 Mitchell Hamline School of Law's meeting is to take place Friday, April 22, 2022, regarding the future of bar licensure. In the meeting, officials will assess the history of the exam and potential alternate pathways to becoming a licensed lawyer in the state.
"This is a perfectly-timed conference for Mitchell Hamline to be hosting," said President and Dean Anthony Niedwiecki. "The pandemic only amplified a problem we've had for years in how we make the legal profession accessible and inclusive to everyone, which is why important conversations are now happening across the country."
Niedwiecki, holds that COVID-19 has brought light to the issue of the route to becoming a legal practicer.
Professor Marsha Griggs of Washburn University School of Law had this to say in a Howard Law Journal Article: "The crises of COVID-19 and racial injustice exposed cracks in a legal system that previously had been presumed to be fair and in the best interest of the public,"  Griggs wrote. She is to speak at the conference on Friday, April 22, 2022.
The National Conference of Bar Examiners completed a several year study and, in the beginning of 2021, approved recommendations for the future of the bar exam, which included "testing fewer subjects and placing a greater emphasis on lawyering skills in the test, while making it affordable and accessible to all. Minnesota's study also has a working group focused on the NextGen bar exam."
Link to full article here