Reddit post confessing to cheating on the bar exam being investigated by the Illinois Admissions Board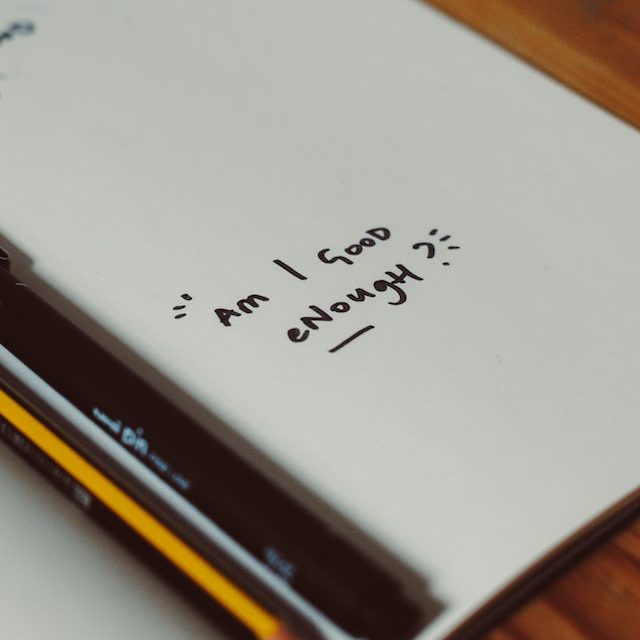 Law.com reported that the Illinois Board of Admissions to the Bar is looking into a recent Reddit post confessing to cheating on the bar exam.
Earlier this month, Reddit user burnerman1818 posted, "I cheated on the bar exam, will they find out?" to the r/barexam subreddit. According to the Reddit user, he is a UIC John Marshall graduate who previously failed twice and passed the Illinois bar exam this time which he took in Chicago.
The Reddit user then went on to describe how they allegedly carried out the cheating scheme.
"I had a psychologist test me and he diagnosed me with ADHD which I used to get extended time on the exam," burnerman1818 said. "I did pass the exam (after failing the last two times). Everyone is telling me to be proud of myself for finally doing it but deep down I feel guilty. How likely will they find out?"
Nancy Vincent, director of administration for the Illinois Board of Admissions to the Bar, said in an email to Law.com that the Board is aware of this post and appropriate steps are being taken.
"The Board takes very seriously its responsibility to the Illinois Supreme Court, to the legal community, to its applicants, and to the public," Vincent said. "While it is not 'mandatory' to investigate every allegation, when matters that may affect the integrity of the exam or the character of an applicant are brought to our attention, the Board will take all appropriate steps."
Reddit and Twitter commenters raised concerns about the validity of the confession, the intent behind the user's post, potential abuse of accommodations, and if using a smartphone during the exam was permitted.
Source: Law.com
Full story here.