Republicans question Biden judicial nominee about proposals to address racial bias in legal profession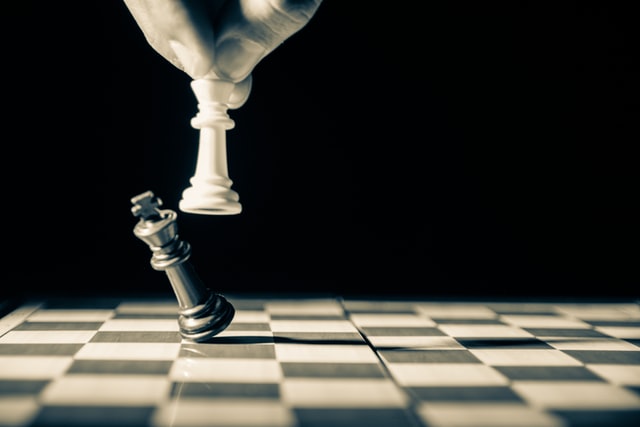 GOP members on a U.S. Senate panel questioned the first Black woman to hold a position on Delaware's highest court about a plan to change the state's bar exam to lessen racial prejudice in the legal profession.
Before President Joe Biden nominated her to the Philadelphia-based 3rd U.S. Circuit Court of Appeals, a group that Delaware Supreme Court Justice Tamika Montgomery-Reeves co-chaired presented a number of recommendations to the state's high court in February, including a plan to change the state's bar exam.
During a Senate hearing last week, Republican members of the Senate Judiciary Committee questioned her about proposals to address racial bias in the legal profession. Montgomery-Reeves stressed that she did not draft or edit that recommendation, which came from members of the bar. Montgomery-Reeves added that although the report was written by the committee she co-chaired with Delaware Chief Justice Collins Seitz, she was not involved in directing lawyers on what to suggest to the court.
Republicans grilled Montgomery-Reeves on what they termed the report's "remarkable" and "crazy" suggestions to lessen racial prejudice and whether she felt that Black and Hispanic applicants are harmed by the bar exam.
According to the report, aspects of Delaware's bar licensing process could create barriers to admission for under-represented racial and ethnic groups and recommended, among other things, reducing the number of essays and topics tested on the bar exam.
Republican Senator Ted Cruz of Texas asked Montgomery-Reeves whether the profession "really needs more people practicing law who cannot pass the bar exam?" Montgomery-Reeves said no.
Republican Senator Josh Hawley of Missouri asked Montgomery-Reeves whether she agreed with another recommendation to remove the number of portraits displayed in court of white male justices to address "implicit bias and identity threat in the court environment."
The Democratic chair of the committee, Senator Dick Durbin of Illinois, deemed those inquiries unjustified in light of Montgomery-Reeves' repeated claims during the hearing that she had no involvement in creating the recommendations.
Full story here.