Touro College – Jacob D. Fuchsberg Law Center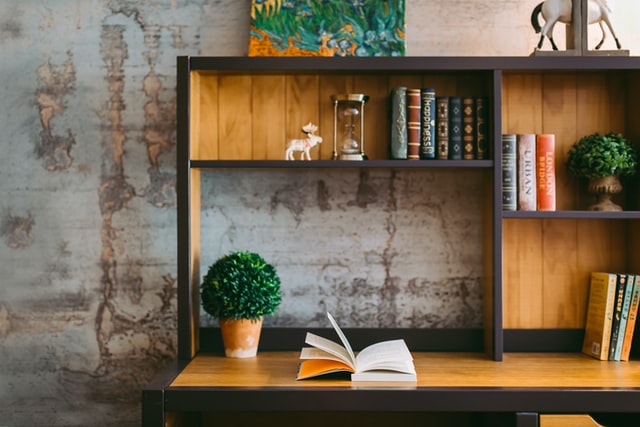 Touro Law Center, located on Long Island, offers a curriculum that focuses on learning doctrine and lawyering skills. Touro is part of a state and federal court campus, providing wonderful synergies for teaching and learning. The work of the federal and state courts is integrated into the daily law school experience and students are in the courtroom from virtually their first week of school. Students gain doctrinal knowledge and develop skills, professional values, and early practice opportunities through simulated and real lawyering experiences in our classrooms, clinics, and field placements.
At Touro Law you are part of a vibrant Long Island community. Law school is about more than just classroom learning, it is also about serving your neighbors in need. At Touro you will have the opportunity to do both.
At Touro, you will make friends who will be your network for life. There are endless cultural and social activities located nearby. Nestled in the center of Long Island, Touro's location provides easy access to Manhattan and the other boroughs as well as Long Island's East End towns and amenities.
Location
225 Eastview Drive, Central Islip, NY 11722