UIC John Marshall Law School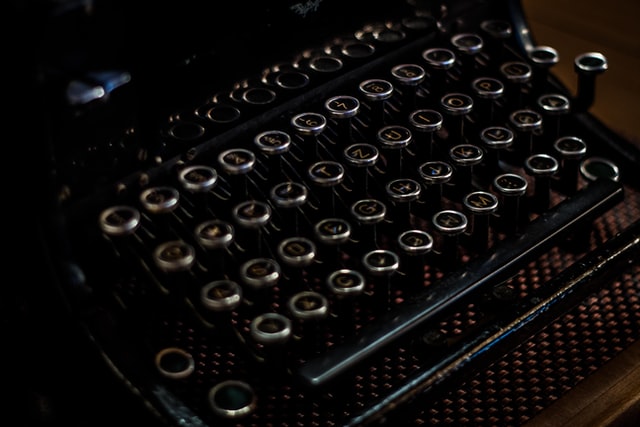 On August 16, 2019, The John Marshall Law School joined the University of Illinois at Chicago to create UIC John Marshall Law School—Chicago's only public law school. As UIC's 16th college, UIC John Marshall is in the process of creating interdisciplinary programs to train our students for the future of law practice through multidisciplinary perspectives; enhancing our traditional strengths in intellectual property, lawyering skills, and experiential education; and building innovative programs in law and health sciences. The Law School will continue its engagement with the community, promote excellence, inspire innovation, and produce the next generation of talented lawyers and leaders for Chicago and beyond.
The University of Illinois at Chicago (UIC) is Chicago's largest university. The addition of UIC John Marshall grows the university to 16 academic colleges that serve more than 31,000 undergraduate, graduate and professional students. UIC is recognized as one of the most ethnically rich and culturally diverse campuses in the nation and is a leader in providing access to underrepresented students. With one of the largest colleges of medicine in the nation, and colleges of dentistry, pharmacy, public health, nursing, social work and applied health sciences, UIC is the state's principal educator of health professionals and a major health care provider to underserved communities. UIC students become professionals in business, law, health sciences, engineering, education, liberal arts and sciences, urban planning and social work, as well as architecture, design and the arts. UIC is an integral part of the educational, technological and cultural fabric of one of the world's greatest cities.
Before joining UIC, John Marshall, founded in 1899, was an independent law school that upheld a tradition of diversity, innovation, and opportunity and consistently provided an education that combined an understanding of the theory, philosophy, and practice of law. Due to their belief that the study of law was critical to the health of our democratic society, the Law School's founders made it their guiding principle to offer working professionals from all walks of life the opportunity and access to study law.
UIC John Marshall is proudly recognized as a diverse, innovative institution, that promotes excellence in all aspects of legal education. We provide one of the most comprehensive and aggressive JD skills-training curricula in the country, including trial and appellate advocacy, alternative dispute resolution, client counseling, negotiations, and legal writing. In addition, our Centers for Excellence provide graduate law programs in employee benefits, estate planning, intellectual property law, international business and trade law, privacy and technology law, real estate law, and tax law. JD students have the opportunity to earn a JD concentration or a joint JD/LLM from one of our Centers.
UIC John Marshall degree candidates benefit from a combination of academic and practical instruction by full-time and practicing adjunct faculty. Students are also encouraged to gain legal experience by taking advantage of legal clinic opportunities, externships, practicum, and professional education events, and by participating in more than 20 specific programs designed to prepare students for the bar examination. Students are also encouraged to consult the resources and expertise of the Career Service Office as they prepare for their careers.
Location
300 S. State Street Chicago, IL 60604