University of Utah S.J. Quinney College of Law Raising an Eye to Process of Becoming A Lawyer in Utah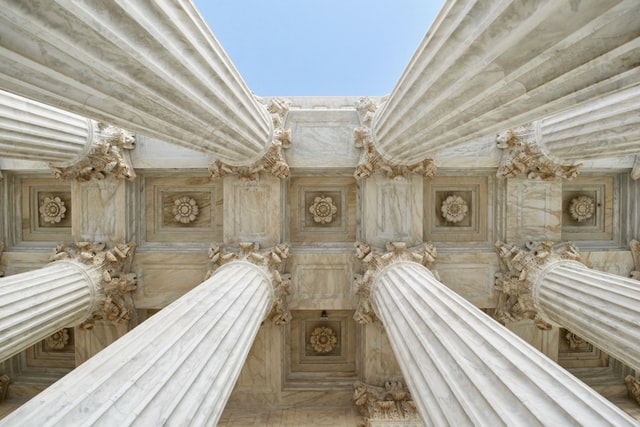 University of Utah S.J. Quinney College of Law graduate, Chase Wilde, graduated from law school in 2020 when the Utah Supreme Court granted his class diploma privilege.
Wilde said that the bar test would dictate the classes students would take in law school, and hindered areas in which they may want to specialize in.
"As fascinating as criminal law is, I don't ever see myself practicing in that area," Wilde said. "But it's a bar exam topic. And so you take criminal procedure courses so that you can do well on the exam."
The bar exam came back to Utah in February and July of 2021 to be done remotely, though.
"There is a sense in the legal community that this is the way that it's always been done and therefore it's the way that it should be done," Louisa Heiny, an associate dean, and professor at the University of Utah law school said. "These scholars and these studies are starting to significantly challenge that notion."
Wilde said in law school he was able to get experiential learning where he was able to meet with clients face-to-face, something law students don't typically get to do
"Let's just say at the end of the day, if I needed an attorney and I had the choice between a recent grad that just barely took and passed the bar exam or a recent grad who had gone through diploma privilege and gotten all their hours in under a supervised attorney, I would much rather take that latter," Wilde concluded.
Link to full article here