University of Wyoming College of Law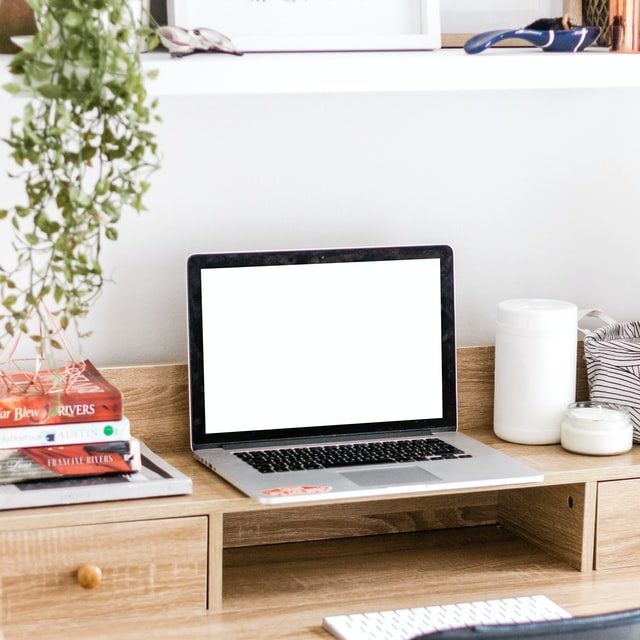 The University of Wyoming College of Law is the law school of the University of Wyoming and the only law school located in Wyoming. It is situated in the rocky mountains in Laramie, Wyoming at 7,165 ft. between the Laramie Mountains and Snowy Range Mountains. Frequently, it is referred to as "Law at its Highest Point". Established in 1920, the law school offers the J.D. degree in law, as well "a joint JD/MA in Environment and Natural Resources and joint degrees in JD/MPA and JD/MBA. Other electives include coverage of trial and appellate practice, business planning, estate planning, corporate and commercial law, administrative law, consumer law, international law, Indian law, health law, and education law."
The College is accredited by the American Bar Association and its graduates are eligible for admission to the bar in every state. In addition, the College is a member of the Association of American Law Schools. The University of Wyoming College of Law is also specially recognized by being admitted as a member of the Order of the Coif. According to Wyoming's official 2018 ABA-required disclosures, 71.4% of the Class of 2017 obtained full-time, long-term, JD-required employment within nine months of graduation.
Location
1000 E. University Ave. Laramie, WY 82071