Washburn University School of Law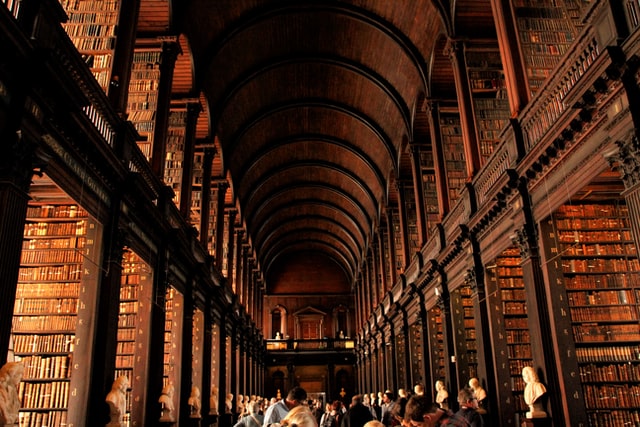 In its 100-plus year history, Washburn University School of Law has shaped the legal education landscape by consistently following its mission to enhance student learning, contribute directly to the legal community, and set an example of lifelong intellectual inquiry and professionalism.
By remaining true to our mission, we have excelled in the categories most important to our students and alumni, the same categories that measure the success of a legal education: high-quality curriculum; exceptional faculty and library resources; favorable graduation statistics, bar pass rates and employment outcomes; and overall affordability.
National authorities consistently recognize Washburn Law for providing students with hands-on, practical skills required in today's business climate. These accolades, however, have no significance unless we are ensuring the best future for our students.
Location
1700 SW College Avenue, Topeka, KS 66621-0001