Washington Supreme Court appoints Seattle U Law's dean as co-chair of its Bar Licensure Task Force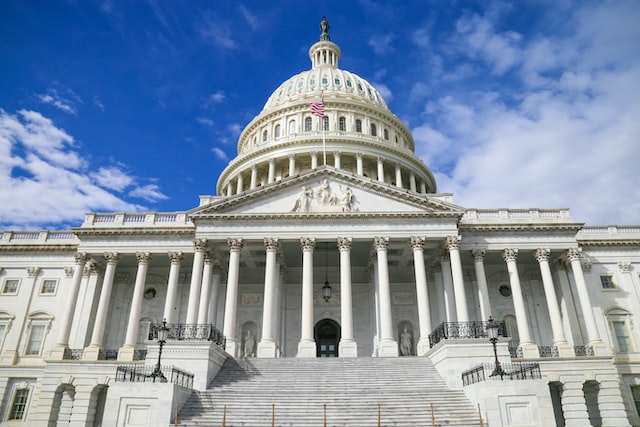 The Washington Supreme Court has appointed Tony Varona, Dean, and Professor of Law at Seattle University School of Law, to co-chair its Bar Licensure Task Force along with Justice Raquel Montoya-Lewis.
Formed in 2020 by the Washington Supreme Court, the Bar Licensure Task Force will assess the efficacy of the Washington state bar exam and related requirements for licensing competent lawyers and examine current and past bar examination methods, passage rates, and alternative licensure methods. The task force will also assess disproportionate impacts on examinees of color and first-generation examinees, consider the need for alternatives to the current bar exam and analyze those potential alternatives.
According to Varona, the Task Force's mission is an important and broad one that will help the Washington Supreme Court evaluate the effectiveness and fairness of how they assess competency in Washington lawyers and decide whether to implement any improvements or alternatives to the traditional bar examination and what those may be.
Varona added that:
"I look forward to working closely with my fellow co-chair, Justice Raquel Montoya-Lewis, and the illustrious members of the Task Force in completing this impactful work."
A traditional in-person bar exam is presently used in Washington to assess potential attorneys who seek to practice in the state. One alternative to the exam is a diploma privilege, which was employed in 2020 during the height of the pandemic when in-person testing was deemed unsafe. That year, the Washington Supreme Court granted a law license to those who were registered to take the bar exam and had graduated from law school.
The Task Force will reportedly speak with members of the bar who used diploma privilege, as well as employers, to gauge its effectiveness.
Full story here.