Albany Law School of Union University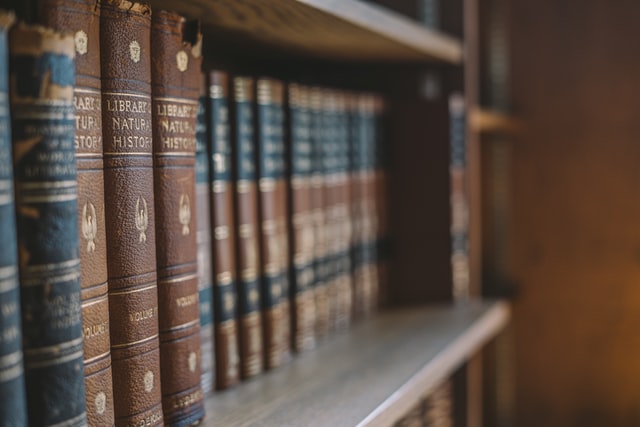 Albany Law School is the nation's oldest independent school of law. Founded in 1851, Albany Law has played an important role in the development of legal education in the United States.
In mid-19th century America, the standard preparation for the bar was a legal clerkship. The school's founders—Amos Dean, Ira Harris and Amasa Parker, all successful lawyers active in public affairs—felt that this approach fell short in preparing new lawyers. The trio set out to replace it with a structured educational program that encompassed both thorough knowledge of the principles of law, and experience in applying them. Their philosophy of legal education caught hold and Albany Law School flourished. This combination of theory and practice continues to be a hallmark of an Albany Law education today.
The school's early history is marked with a range of noteworthy milestones and accomplishments. In 1873, it affiliated with Albany Medical College and Union College to form Union University. Later on Albany College of Pharmacy, now Albany College of Pharmacy and Health Sciences, joined. Each institution has its own governing board and is responsible for its own programs.
Location
80 New Scotland Avenue, Albany, NY 12208-3494