Florida Coastal School of Law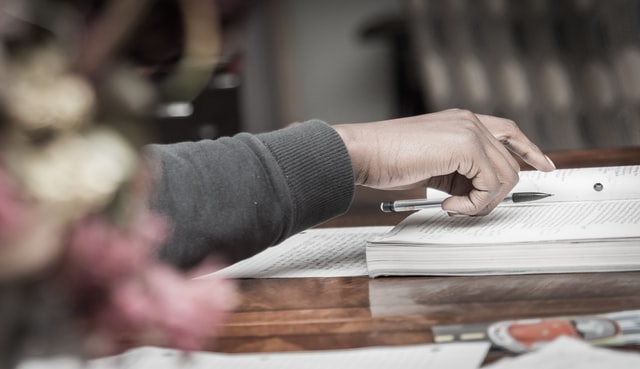 Founded in 1996, Florida Coastal School of Law (Coastal Law) is an ABA-accredited institution whose culturally diverse students graduate practice-ready through hard work and award-winning, ongoing practical training that is taught by supportive and experienced full-time faculty.
Coastal Law has been recognized by The National Jurist magazine in its honor roll of best law schools for practical training. Unlike the 65% national law-school average, 100% of our students participate in pro bono legal work prior to graduation – which combined with our other experiential learning opportunities has resulted in over 1,180,000 hours in practical training since 2007.
Coastal Law's competitive teams are consistent winners and have received individual honors at statewide, regional, and national competitions. Our Moot Court Honor Board has consistently ranked among the top five in the nation over the past decade.
Coastal Law serves a student body that is nearly 40% diverse compared to just 13% diversity in the U.S. legal profession. Because of this, our institution has been the recipient of the INSIGHT Into Diversity Higher Education Excellence in Diversity (HEED) Award.
Coastal Law operates on rolling admissions, and enrollment in our Full-Time JD Program is available in the fall and spring. Regardless of when you start, you will receive the same quality education and curriculum.
We also offer an accelerated two year JD program which allows graduates to decrease education costs and to enter the work force sooner.
We look forward to meeting you and welcoming you to Jacksonville.
Location
8787 Baypine Road, Jacksonville, FL 32256