Lousiana Grants Temporary Diploma Privilege to 2020 Law School Graduates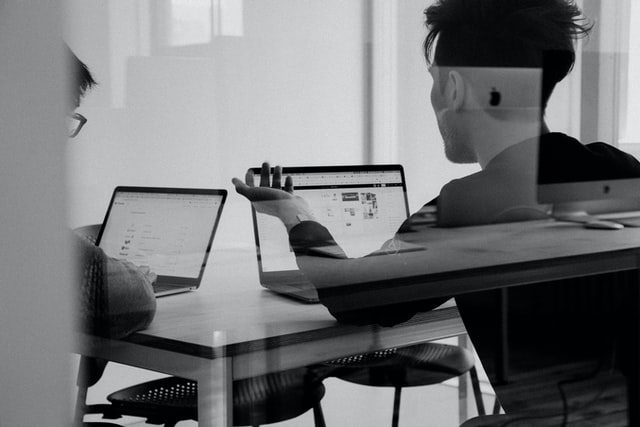 On Wednesday, the Supreme Court of Louisiana announced that it will provide "diploma privilege" to recent law school graduates, which will admit them into the bar without taking the exam. The bar exam on July 27 was canceled due to a spike in coronavirus cases.
The recent Louisiana law school graduates who received diploma privilege are to finish 25 hours of additional legal education while being mentored by a mentoring program through the Louisiana Bar Association. They have until the end of 2021 to complete these additional hours.
"While we know that cancellation of the in-person July 2020 bar examination was concerning to the many law school graduates who have spent countless hours in preparation, we believe that our action today is not only warranted, but necessary during this public health crisis," Louisiana Supreme Court Justice Bernette Johnson wrote in a news release.
Will crain, a justice in the state of Louisiana was not as pleased as the recent graduates.
"The excuse for gifting licenses to applicants who have not proven their competency is the COVID-19 pandemic," Crain wrote. "Will we allow that as an excuse against the victims of incompetence?"
Jefferson Hughes also disagreed with the ruling, and said diploma privilege "is an overreaction to the earlier overreaction to the virus."
Click here to learn more