San Joaquin College of Law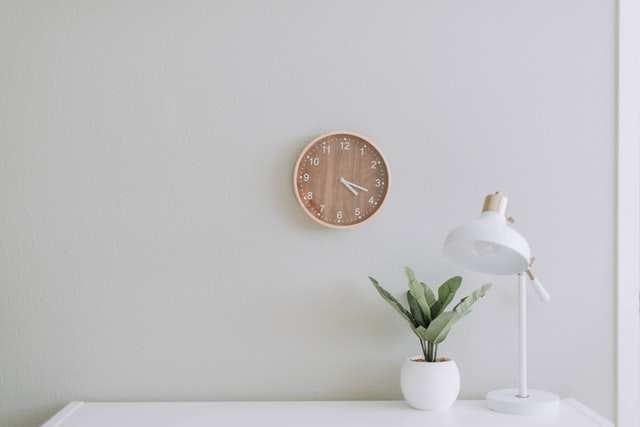 San Joaquin College of Law (SJCL) was founded in 1969 by a visionary group of San Joaquin Valley judges and attorneys who believed that capable individuals were being denied a quality legal education because no accredited law school existed in the area. Their goal was to provide the opportunity for San Joaquin Valley residents to become effective legal practitioners.
The founders firmly believed that a sound legal education should combine theoretical and substantive knowledge with practical skills. With the beginning of instruction in fall 1970, the School adopted the uncompromising standards essential to the achievement of this goal.
Although faced with modest facilities and resources during the College's early years, the College's success is evident. SJCL is the center of legal study for both law students and practitioners in the San Joaquin Valley with no comparable institution for 120 miles in any direction. Eighty percent of its graduates from the classes 2009 through 2018 have passed the California bar examination, with the class of 2010 currently leading the way with 93% having passed the bar exam. Virtually all were employed full time as lawyers shortly after passing the bar. Approximately one-third of the practicing lawyers in the Fresno area are SJCL graduates, including 37.5 of the women attorneys and 37% of Hispanic lawyers.
SJCL students have competed successfully in Moot Court competitions throughout the nation. In February 1992, SJCL swept every category in the Florida National Tax Law Moot Court competition, vying against major ABA-accredited institutions. In February 1995, SJCL students won First and Second Best Oralist awards at the National Sports Law Moot Court competition in New Orleans. In 2012, SJCL came in third place in the UC Davis Asylum & Refugee Law National Moot Court Competition. SJCL has had a number of victories at the Roger J Traynor Moot Court Competition over the years, including winning the Bernard E. Witkin Award in 2002 and Best Brief in 2001, 2002 and 2012. In 2013, SJCL won the Traynor Trophy itself. In 2016, SJCL placed third in Brief Writing and went on to win a Kalman S. Zempleny II Award for oral competition in 2017.
The San Joaquin Agricultural Law Review, published by SJCL students, is the oldest agricultural law review in the country. Its articles and comments have been cited in judicial decisions, case briefs and other legal journals, along with over 250 citations within the editorial notes of code sections on Westlaw and Lexis Nexis.
San Joaquin College of Law also operates two clinics. The New American Legal Clinic assists legal immigrants on their path to citizenship while the BREN Clinic offers education, outreach, and resources to help individuals with Intellectual and Developmental Disabilities (I/DD) to obtain the education services, community services, and related support they need to reach their full potential.
SJCL graduates have distinguished themselves professionally. Among their number are fifty-three judges and court commissioners, the California Health and Human Services Secretary, the former Deputy Undersecretary of the California Environmental Protection Agency, and practitioners in every area of public and private service. In addition, eight alumni have held the post of District Attorney in four different counties, including the current District Attorneys for Fresno, Madera, and Kings Counties.
In December 1996, SJCL relocated to a new facility designed to accommodate its growth into the next century. Melding the old and the new, SJCL renovated the former "Old Clovis High School," which was built in 1920 and is included in the Fresno County List of Historic Places. The new facility includes a state-of-the-art courtroom and lecture hall, greatly enlarged library, and modern classrooms, all in a park-like setting.
A legal education is like a medical education; it is a professional education. The knowledge you gain will be used throughout your practicing life as a lawyer. Therefore, you need to choose the environment in which you will learn most successfully. If a small school with high standards and a team effort philosophy is what you need to learn, please consider San Joaquin College of Law. We would be delighted to help you reach your greatest potential.
Location
901 5th Street, Clovis, CA 93612