University of Georgia School of Law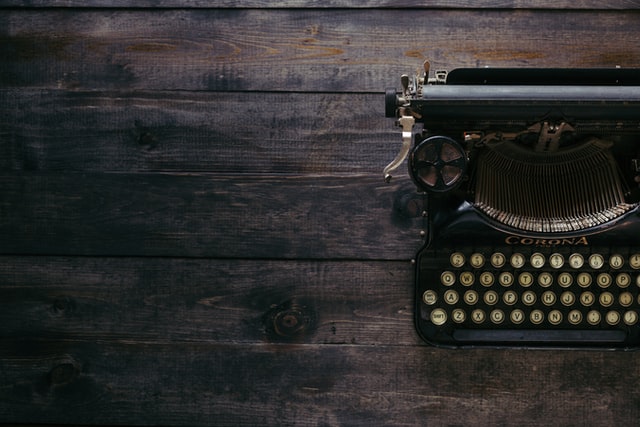 The University of Georgia School of Law (Georgia Law) is the prominent law school of the University of Georgia in Athens, Georgia. Ranked among the top-tier law schools in the United States, it was founded in 1859, making it among the oldest American university law schools in continuous operation.
Georgia Law recent graduates include 11 governors, over 110 state and federal legislators, approximately 70 federal judges, and numerous state supreme court justices, practitioners, government officials, ambassadors, trial court judges, academics and law firm principals. Notable recent alumni of Georgia Law include former acting United States Attorney General Sally Yates, former President Pro Tempore of the U.S. Senate Richard B. Russell Jr., former Chief Judge and present Senior Judge of the U.S. Court of Appeals Larry Edmondson, and Ertharin Cousin, named to the TIME 100 most influential people in the world list and Payne Distinguished Professor at Stanford University's Freeman Spogli Institute for International Studies.
Location
225 Herty Drive, Athens, GA 30602-6012