Vanderbilt University Law School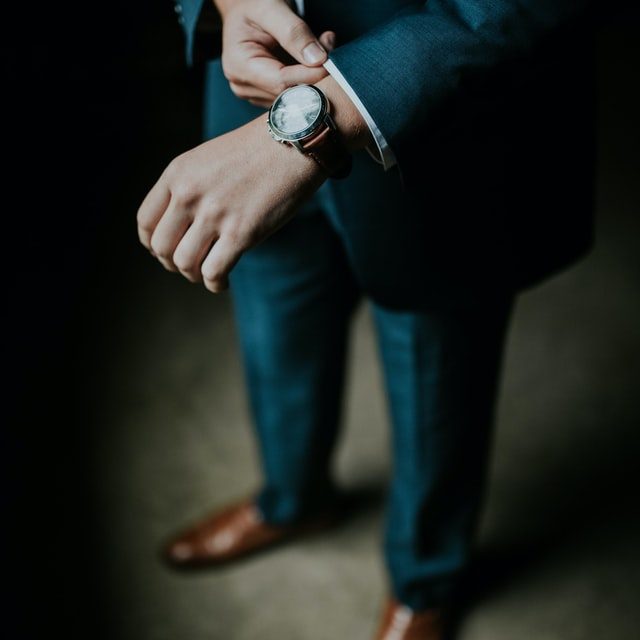 Vanderbilt Law School has trained excellent lawyers for careers throughout the United States and around the world for 145 years.
Located on the Vanderbilt University campus in Nashville, Tennessee, the law school combines the advantages of a stimulating university community, a top-tier faculty, a small, carefully selected student body, and a vibrant, livable city.
Known for offering a rigorous academic program in a collegial, supportive atmosphere, Vanderbilt Law School attracts law students and faculty seeking a first-rate academic institution that also affords an excellent quality of life.
Situated on the park-like Vanderbilt University campus, which is a national arboretum, the law school's state-of-the-art building offers an atrium with comfortable study nooks and wireless internet access throughout.
Location
131 21st Avenue South, Nashville, TN 37203