California Officials Are Now Considering Opting Out Of Bar Exam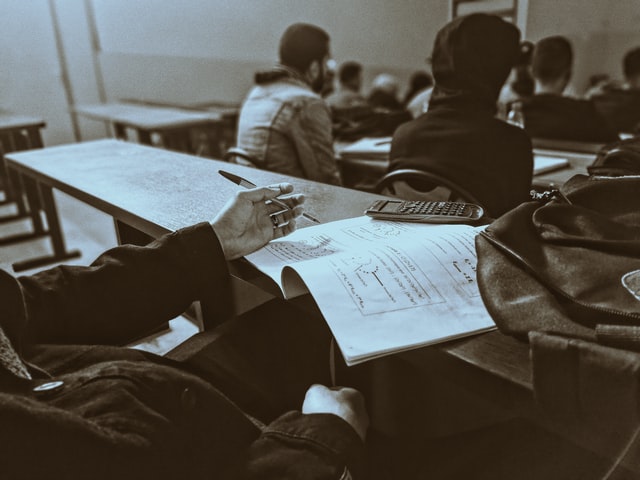 Through watching what the Supreme Court of New York is doing, the California legislature is looking at what steps to take next for admission into its state's bar. This is a big decision for California lawmakers to make, as they have the largest bar with over 260,000 licensed attorneys.
The state wants to improvise the bar exam before they look to make bigger changes. Their hope is to design an exam that promotes diversity, rather than inhibiting it, as the test currently does.
"Until we understand what we want to the test to do, it's going to be really tough to figure out what kinds of questions to use, what kinds of testing format we should consider," James Henderson, a psychometrician who is an expert on designing exams, said.
University officials in the state are also concerned with what to do.
Natalie Rodriguez, assistant dean of academic success at Southwestern Law School in Los Angeles, stated she wants to learn more from the producers of the New York report and the state's experience with the uniform exam, "especially since they're now considering doing something other than the bar exam."
Now that New York's bar has over 184,000 licensed lawyers, it will be interesting to see what their legislature decides.
Link to full article here