Cleveland State University – Cleveland-Marshall College of Law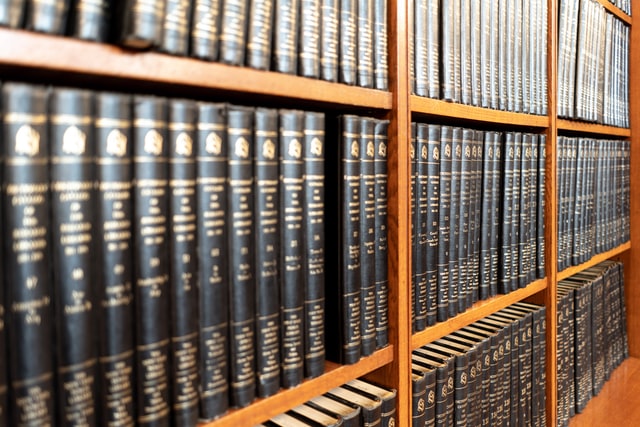 We are an iconic, 122-year-old student-centered law school committed to both excellence and opportunity, social justice and producing lawyers who are also leaders.
In the most recent U.S. News & World Report Law School Rankings (2021), C|M|LAW climbed 24 points in the rankings - the second largest ranking increase of any law school in the nation and the largest increase of Ohio's nine law schools. C|M|LAW was ranked the top part-time law school in Ohio, with a national ranking in this category of 43.
Location
1801 Euclid Avenue, LB 138, Cleveland, OH 44115-2214