Cornell Law School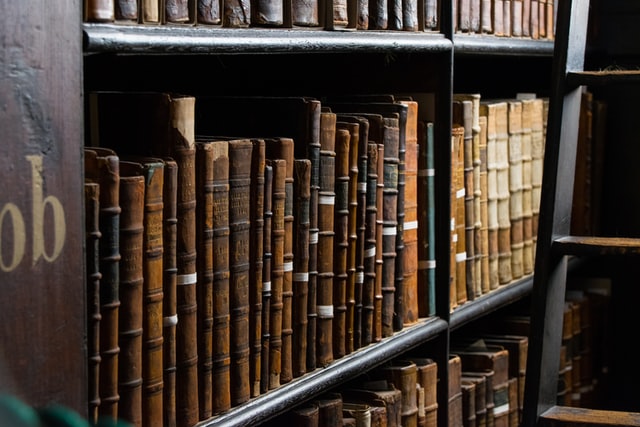 Cornell Law School's mission remains that articulated by Cornell President Andrew Dickson White upon the founding of the law school 120 years ago: "Our aim is to keep its instruction strong, its standard high, and so to produce … a fair number of well-trained, large-minded, morally based lawyers in the best sense."
Cornell Law School offers a 3-year J.D. program for 200 students per class, a one-year LL.M. program for about 90 students from countries throughout the world, and a doctoral (J.S.D.) program for about 2-3 new students per year. Cornell Law School has 39 tenured and tenure-track faculty, including 14 with chaired faculty positions; and eleven clinical professors in the legal research and writing program and in clinics at the local, national, and international level. The Cornell Law School faculty is consistently ranked among the top in the country for scholarly productivity and influence. The faculty has pre-eminence in many areas, including quantitative and qualitative empirical legal studies, international and comparative law, and robust doctrinal scholarship in core fields.
Our commitment is to continue to be recognized as the leader among law schools at combining inspiring theoretical, doctrinal, and experiential teaching with cutting-edge scholarship in a supportive, intellectually rich community, so that our graduates can achieve excellence in all facets of the legal profession.
Location
Myron Taylor Hall, Ithaca, NY 14853-4901