Willamette University College of Law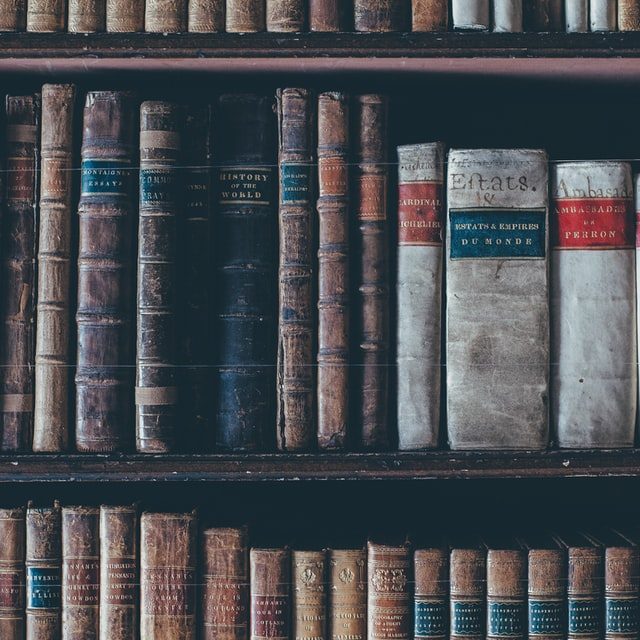 Willamette University College of Law is a private law school located in Salem, Oregon, United States. Founded in 1842, Willamette University is the oldest university in the Western United States. The College of Law, founded in 1883, is the oldest law school in the Pacific Northwest. It has approximately 24 full-time law professors and enrolls about 300 students, with about 100 of those enrolled in their first year of law school. The campus is located across the street from the Oregon State Capitol and the Oregon Supreme Court Building; the College is located in the Truman Wesley Collins Legal Center.
It offers both full-time and part-time enrollment for the Doctor of Jurisprudence (J.D.) degree, joint-degree programs, and a Master of Laws (LL.M.) program. The joint-degree programs allow students to earn both a J.D. and a Master of Business Administration (M.B.A.) concurrently in a four-year program, or complete a bachelor's degree and J.D. in six years. Willamette Law's oldest legal journal is the Willamette Law Review, which started in 1960 and is housed in the Oregon Civic Justice Center. According to Willamette's 2016 ABA-required disclosures, 52.63% of the Class of 2016 obtained full-time, long-term, JD-required employment nine months after graduation. Of all 2016 grads who passed the bar, 84.31% had full-time, long-term, JD-required employment.
Location
245 Winter Street SE, Salem, OR 97301