Despite Trying Times With COVID-19 Montana Supreme Court Rules Law School Grads Must Take Bar Exam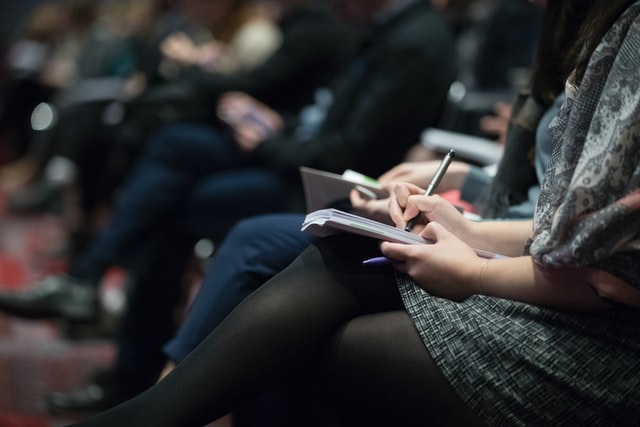 Many law school graduates in the state of Montana lobbied for admission into the state bar via diploma privilege. This had no effect on The Montana Supreme Court. Diploma privilege was granted to University of Montana law school graduates until 1983 when the court required graduates to complete the bar exam.
The court finally responded to the lobbying students' request.
"Assuming a generous 85% pass rate, this would mean that if this Court granted diploma privilege in response to this Petition, 14 or 15 individuals would be admitted to the practice of law in this State who would otherwise not be admitted," the court wrote. "This is the harm this Court sought to avoid when it eliminated diploma privilege some 30 years ago."
Even with the proposal of temporary diploma privileges, The Supreme Court of Montana still denied trying students' requests.
"[W]e find that the Board has clearly given a great deal of thought to the actions it could take to mitigate the risk to examinees," the court wrote. "[W]e reiterate that examinees have the option of delaying the Bar examination and practicing under the Temporary Rules. While this is not a perfect solution, examinees are nonetheless not without an alternative to sitting for the July Bar examination."
Click here to learn more