States Consider Bar Exam Alternatives to License Lawyers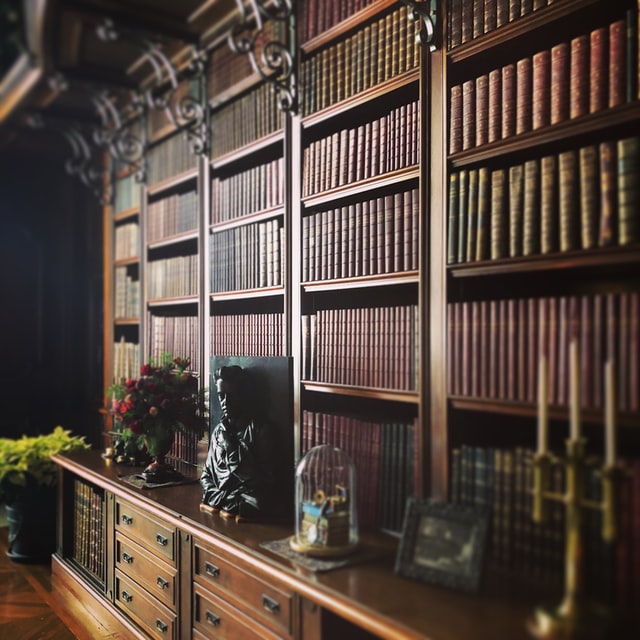 Nearly every profession in the world saw tremendous change as a result of the COVID-19 epidemic, including the legal profession and the bar exam. The exam was administered remotely in some jurisdictions, while others—such as Utah, Louisiana, and Washington—created or increased options for recent law school graduates to enter the field. These new possibilities overlapped with the bar exam or completely avoided it.
Due to the excessive financial load, it places on recent law graduates as well as its long history of unequal racial outcomes, the bar exam has come under increasing scrutiny. Additionally, minimum competence, which the exam is intended to evaluate, has never had a complete, evidence-based definition, leading some to claim that it is "ineffective in gauging the knowledge and skills new lawyers need to be successful."
Thankfully, though, an increasing number of states are already looking into the long-term adoption of alternate licensure strategies that would enable graduates of law schools to receive their licenses through non-traditional channels.
In Oregon, the Alternatives to the Bar Exam Task Force submitted its recommendations to the Oregon Supreme Court in July 2021. They proposed two new paths for licensing based on their suggestions, which heavily drew from the Building a Better Bar research conducted by IAALS.
In California, the Blue Ribbon Commission on the Future of the California Bar Exam was established by the California Supreme Court in April 2021. Two subcommittees are investigating exam-based and non-exam-based licensure approaches, and the commission plans to present a final report later this year. The commission is "developing recommendations concerning whether and what changes to make to the California Bar Exam, and whether to adopt alternative or additional testing or tools to ensure minimum competence to practice law."
States looking into alternatives to bar exam-based licensure have considered not just the emergency pandemic options implemented, but also Wisconsin's long-standing diploma privilege program and New Hampshire's Daniel Webster Scholar Honors Program.
Although diploma privilege was not invented in Wisconsin, it was the last remaining state to offer it until the Daniel Webster Scholar Honors Program was established in 2005. One of Wisconsin's two law schools must issue a student with a JD, and they must also meet specified academic, character, and fitness requirements in order to be eligible for Wisconsin Diploma Privilege. "The success of Wisconsin's rigorous system is confirmed when Wisconsin law school graduates take Bar exams in other states," wrote former Chief Justice Shirley Abramson in a letter to the ABA Center for Professional Responsibility.
Full story here