Loyola University Chicago College of Law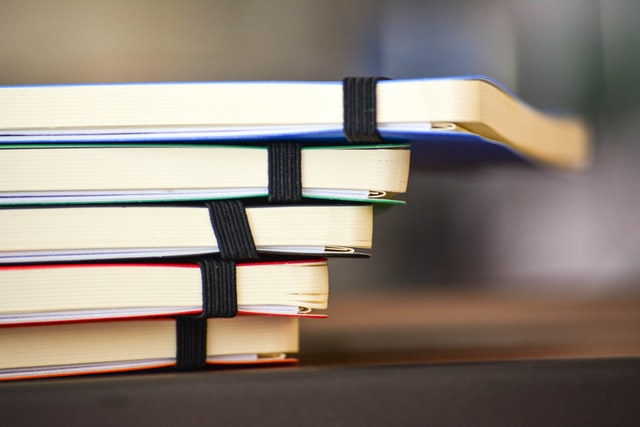 Loyola University Chicago was established by the Society of Jesus (Jesuits) as St. Ignatius College in 1870, the year before the Great Chicago Fire. The first campus was on Chicago's near South Side, where St. Ignatius High School is now located. Loyola was moved to what is now the Lake Shore Campus on Chicago's North Side in 1908.
A group of prominent Chicago lawyers established the Lincoln College of Law in early 1908, hoping to affiliate with St. Ignatius College. That hope was realized later that same year, when St. Ignatius College was reorganized into Loyola University and the Lincoln College of Law became the Loyola University Law Department, which later became Loyola University Chicago School of Law.
Location
25 East Pearson Street, Suite 1208, Chicago, IL 60611