Northwestern University School of Law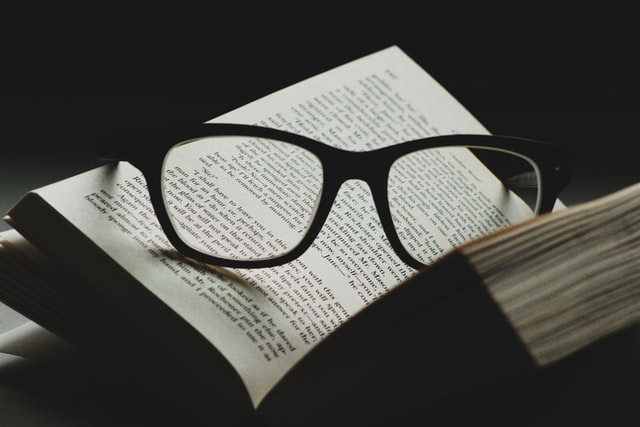 At Northwestern Pritzker School of Law, longstanding legal traditions and experience go hand in hand with dynamic curricula, practica, and forward thinking. Here, theory meets practice and thought meets action.
Our distinguished faculty bring decades of experience and expertise, and our ground-breaking curriculum is immersive and constantly evolving. As a result, Northwestern Pritzker Law students not only grow as great thinkers, but as confident practitioners ready for an ever-changing legal landscape.
Nestled in the third largest city of the United States, Northwestern Pritzker Law is home to one of the country's largest legal markets, as well as countless courts, firms, corporations, and not-for-profits. Just around the corner, you'll also find sandy beaches, world-renowned museums, exciting sports teams, and a thriving culinary scene—making Northwestern a spectacular setting in which to live and study.
In law school, students know that their support for each other is vital to their success. That's why we're dedicated to fostering a collegial, noncompetitive environment—starting with our approach to the admissions process. We're the only top law school in the country that makes interviewing available to all applicants, and we use it as a way to get to know you—your abilities, strengths, and motivation.
Location
375 East Chicago Avenue, Chicago, IL 60611-3069