Southern Illinois University School of Law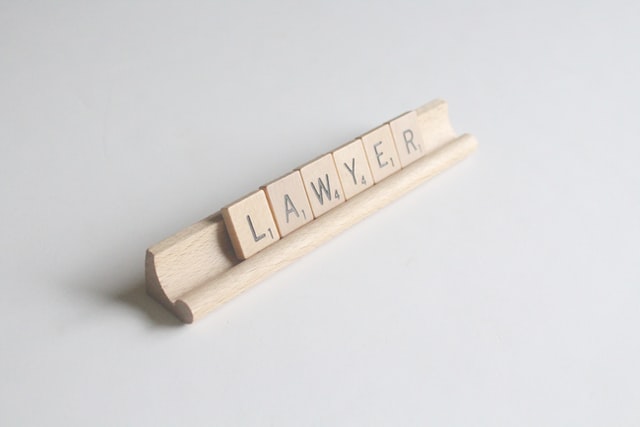 SIU prides itself on being a collaborative, tight-knit community that allows you to thrive. Through relationships, experiences, and connections, the School of Law opens doors so you can navigate a career on your terms.
UNPARALLELED VALUE: SIU School of Law, the only public law school in the region, offers a tuition rate that is among the lowest in the country. In addition, over 90% of our students are awarded a scholarship at time of admission.
Not from Illinois? Non-residents will receive a tuition scholarship to offset the out-of-state tuition difference.
Combined with the affordable cost of living in scenic Southern Illinois, our graduates have a debt load below the national law school average. That means students have more freedom to chart their own career path. Cost and Aid.
DISTINGUISHED FACULTY: Members of SIU Law faculty include scholars nationally recognized in their fields. Our faculty has established strong relationships and deep connections to the legal profession that they're willing to share with students. Our professors are known not only for their legal scholarship, but also for their love for and commitment to excellent teaching. Meet our faculty
EXPERIENTIAL LEARNING: An esteemed Lawyering Skills Program and the ABA Gambrell Award–winning Professionalism Program bridge the gap between theory and practice. They also prepare graduates to function effectively as professionals. Both programs are incorporated into the first-year curriculum as part of our effort to begin practice-ready instruction on day one and continue it as you progress through law school. Discover more about the Field Experiences that our students take advantage of after their first year.
ACCOMPLISHED ALUMNI: Our powerful alumni network is a great tool that assists current students and recent graduates in a variety of ways, including externships and employment opportunities in both the public and private sectors. Alumni practice law in 49 of the 50 states and internationally in more than 10 countries. More than 100 alumni have held federal and state judgeships. Get inspired with a few success stories.
DIVERSE COMMUNITY: Carbondale is a picturesque setting and classic university town. Its population of 26,000 includes approximately 17,000 university students of diverse ethnic and social backgrounds. Living in a city with a major research-level institution has advantages, such as an array of cultural, social, and athletic events held throughout the year.
Location
1150 Douglas Drive, Mailcode 6804, Carbondale, Illinois 62901