Peoples College of Law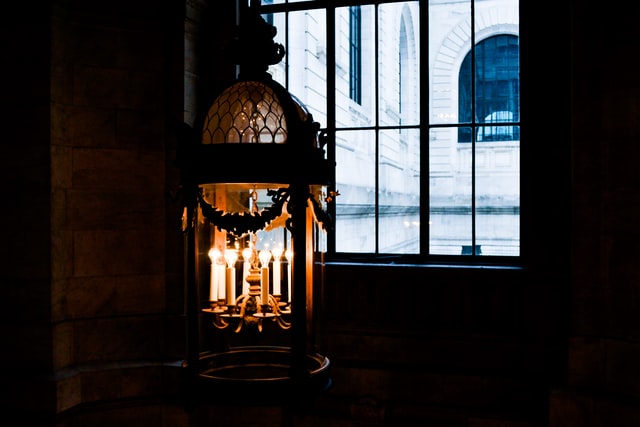 Peoples College of Law is a small, fully licensed, degree-granting law school located in downtown Los Angeles, California offering a four-year evening Juris Doctor program to accommodate working students.
PCL was founded in 1974 as a non-profit 501(c)3 under the name The Guild Law School. The school exists to bring legal resources to under-represented communities and to train legal advocates dedicated to securing progressive social change and justice in society.
Our recruitment and admissions policies are strongly directed toward socio-politically conscious Native American, Asian Pacific Islander, African-American/Black and Latina/o students. Our goal is to have a student body that is at least half women and two/thirds Third World People. Peoples College of Law affirmatively recruits LGBT applicants.
The students we admit must demonstrate a commitment to progressive social change, have an awareness of working class issues and be willing to employ the skills gained at the school to further these progressive causes in their own way.
Our graduates work as lawyers, state and federal administrative judges and commissioners, activists and union organizers, publishers, editors, labor and legislative leaders. All have shared the unique and galvanizing experience of graduating from the only non-competitive, cooperative, student and community-run, progressive law school in the world!
Location
660 S. Bonnie Brae Street, Los Angeles, CA 90057