University of Miami School of Law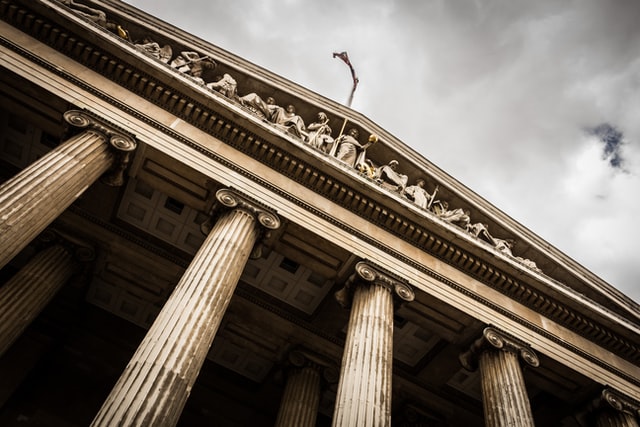 The University of Miami School of Law (Miami Law or UM Law) is the law school of the University of Miami in Coral Gables, Florida. Founded in 1926, the school graduated its first class of 13 students in 1929.
The school offers 300 courses in 18 areas of study, 17 legal clinics and practicums, and over two-dozen interdisciplinary and joint-degree programs.
According to its ABA-required disclosures for 2017, 75% of Miami Law's graduating class obtained full-time, long-term, JD-required employment nine months after graduation.
Location
1311 Miller Drive, Coral Gables, FL 33146