University of Minnesota Law School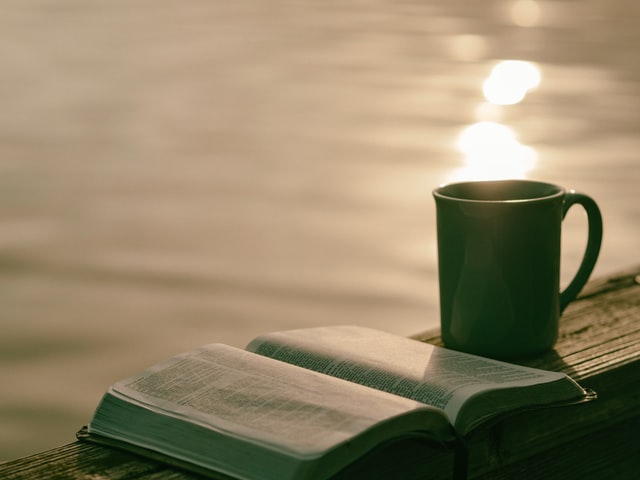 ONE OF THE COUNTRY'S TOP PUBLIC LAW SCHOOLS, the University of Minnesota Law School is a leader in preparing students to solve the complex social, economic and business issues of our time. Our exceptional faculty, innovative curriculum and unmatched clinical and experiential learning opportunities equip students for the demands of the 21st century.
We are distinguished by a rare collegial culture that emphasizes teamwork, problem solving, leadership and persuasion. Students learn to think analytically, to identify the core element of a complex problem and to develop real-world solutions—skills that are essential beyond law school for all fields of employment. Public service is at our core. Our students embrace it, our faculty and staff reinforce it, and our community benefits from it.
Our faculty includes some of the most accomplished and productive scholars in the world in business law, criminal justice, international law and human rights, and law, science and technology. A large, active network of alumni in the Twin Cities and around the globe is eager to mentor, teach and hire our students.
The Law School draws a talented, diverse student body from every part of the United States and numerous countries.
The Law School benefits from being part of one of the largest research institutions in the world and its location in vibrant and diverse Minneapolis/St. Paul, which annually ranks as one of the most affordable, livable and literate metropolitan areas in the country. With 16 Fortune 500 companies, federal and state courts, and the state capitol just minutes away, the University of Minnesota is located in one of the best places in the country to experience law in action.
Location
229 19th Avenue South, Minneapolis, MN 55455