University of Utah S.J. Quinney College of Law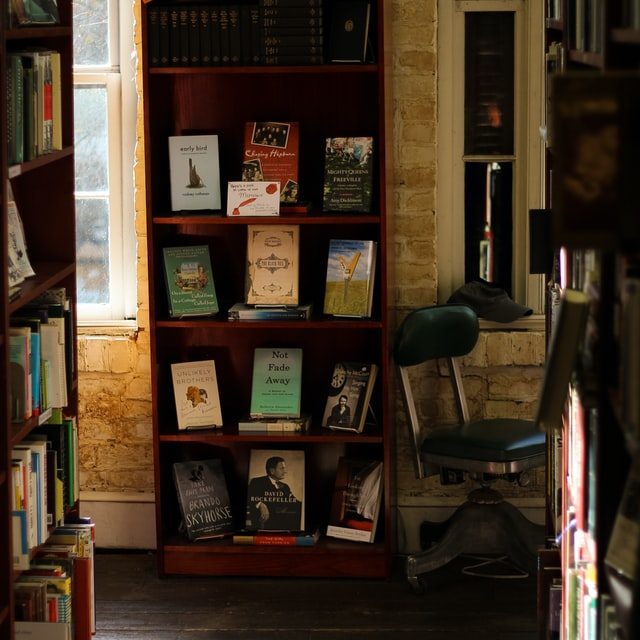 The S.J. Quinney College of Law is located in Salt Lake City, a progressive state capital and regional economic epicenter, which serves as a focal point of growth for a diverse metropolitan area. Resting in the foothills of the Wasatch Mountains, the College of Law serves as a gateway to campus. A Tier-1 Research Institution and member of the Pac-12, the University of Utah is home to leading genetics and medical research, biotechnology, business, and all the diversity in academic excellence you'd expect from a flagship university.
But it's not just about schoolwork. Utah is home to world-class outdoor recreation and spectacular landscapes. The University of Utah's Student Life Center is a state-of-the-art health, fitness, and lifestyle complex featuring intramural sports, exercise and weight rooms, and equipment rental programs that help students enjoy these amazing outdoor activities.
Location
383 South South University Street, Salt Lake City, UT 84112