Ventura College of Law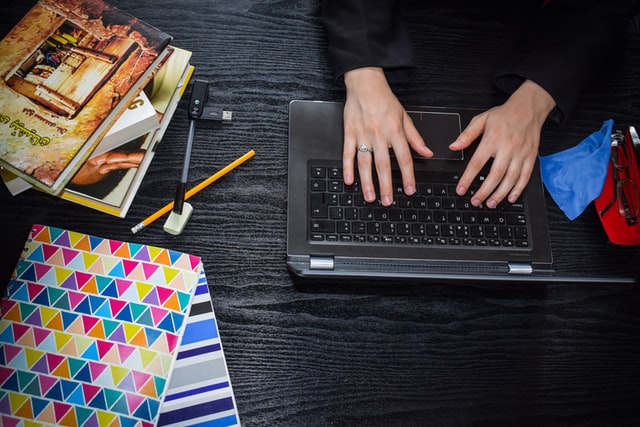 In 1969, The Santa Barbara & Ventura Colleges of Law became innovators by making quality legal education more accessible to anyone who possessed the passion, bravery, and intellectual rigor to pursue a legal degree—regardless of social standing or professional background.
50 years later, times have changed but the mission remains.
Today, our courses are delivered online (M.L.S. program) at night (J.D. program) or through a blended format (Hybrid J.D. program), making quality legal education accessible for modern students—those with hectic work schedules, families and other commitments. Our accommodating professors and staff work hard to provide the support and resources students need to have a successful and rewarding law school experience.
Location
4475 Market Street, Ventura, CA 93003