Western New England University School of Law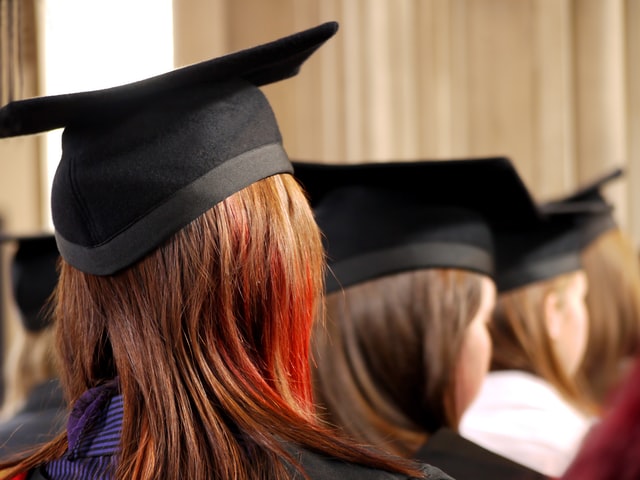 "Tenacious." That's how one alumna describes the students of Western New England University School of Law. Tenacity is what created our law school and keeps us committed to providing a student-centered education that produces graduates ready to have a greater degree of impact.
We attract students who are passionate and entrepreneurial, and driven by a desire to right social injustice, fight for equality for all, and preserve the rule of law at home and abroad. Many of our students are the first in their families to pursue a law degree and appreciate our generous scholarship awards. They enjoy unparalleled access to externships and clinical experiences in state and federal courts, major law firms, corporations, nonprofits, and government agencies.
Western New England University School of Law seeks students who are up for the challenge of both rigorous academics and immersive applied learning. If you're looking for a legal education that is more personal, more fulfilling, and more impactful, submit your application. Tenacity is preferred.
Location
1215 Wilbraham Road Springfield MA 01119