Chicago-Kent College of Law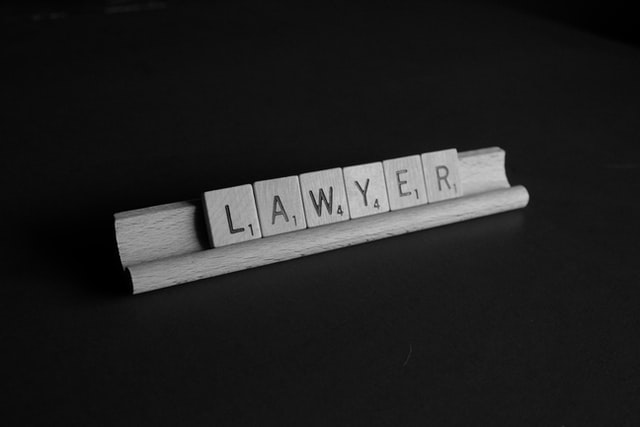 Chicago-Kent College of Law, the second oldest law school in Illinois, offers an exceptionally forward-looking curriculum and a broad array of experiential opportunities. Areas of study encompass both traditional legal subjects as well as a wide variety of specialized JD certificate programs, including our highly regarded programs in intellectual property law and labor and employment law. Our faculty members influence legal, social and political discourse worldwide. Our legal research and writing program sets the standard for American law schools, while our trial advocacy and appellate advocacy programs have a long history of success in regional and national competitions.
Our downtown Chicago campus links students to an extensive range of practice opportunities, from our thriving in-house law firm to a myriad of state and federal courts, financial markets, public interest groups, government agencies and law firms. Located in Chicago's West Loop neighborhood, our classrooms are just footsteps away from outstanding dining, shopping and entertainment as well as excellent public transit.
Location
565 West Adams Street, Chicago, IL 60661